Would you like to become an exhibitor?
Use a range of opportunities to present your services and products at this event:
Information booth
Lecture as a solution provider or service provider
Lecture on a manufacturer-neutral topic (Submission required)
Presence in the conference documents and on the web
Attending the tool challenge
Information about exhibitors packages
In addition, there are individual sponsoring options that we can offer to you.
Our general terms and conditions for the event apply to participation, exhibition and sponsoring (GTC).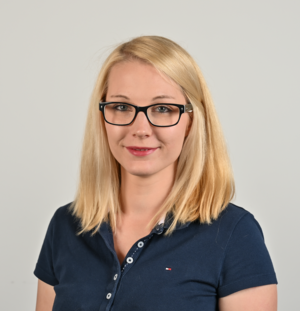 Request information now!
If you have any questions regarding the exhibitors packages or individual options for your sponsoring, feel free to contact me:
+43 50657-330
angela.weltler@software-quality-days.com