Dipl.-Inform. Danilo Assmann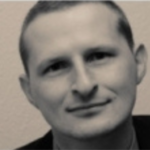 Short biography
Danilo Assmann worked now for 20 years in the domain of process modeling and coaching. He started with projects in the area of technology transfer from science to practice during his time at Fraunhofer IESE. Then he moved fully to industry, working in different companies.
In several improvement projects, he practiced how to manage change and enable people. He is still learning day by day.